WELCOME TO
Constantino's Pizza
We offer various types of delicious pizza which has been perfected and baked for our guests
"Pizza … quite possibly the perfect food. Warm, gooey cheese … fresh toppings … chewy, crispy crust, right out of the oven … who can resist?
Stop by or Order Online and choose from a wide selection of delectable, handmade pizzas, made with love from the finest ingredients.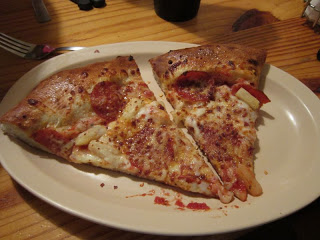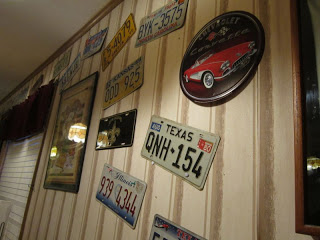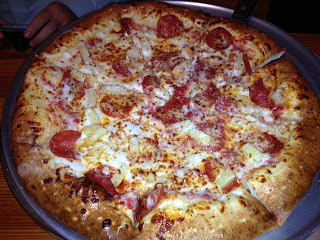 some good reviews
What People Say
Always delicious pizza!!! Higher pricing but worth it. The staff is also super nice . We're anxious to try some of their other menu choices as we've heard the pasta is good and the fried pickles are awesome!!! Will continue to use constantinos as our Friday night pizza joint!!
– Stephanie R –
This is one of our favorite places to get pizza! The four cheese pizza is my favorite. I found myself craving it when we moved away for awhile! The pasta and appetizer are great too, try the fried mac and cheese! Service is always great!
– Sam P –
This place was sooooo yummy! Great prices, super friendly people, and definitely THE place to eat pizza at. I have to say that this is probably the best pizza that is in the San Antonio area. Great with kids. Great casual atmosphere. We had pizza, fried pickles, fried zucchini, and wings. Their wings were perfect. I don't like wings that the skin is mushy.
– Marleen M –
Our Hours
Monday – Thursday: 11:00am – 9:30pm
Friday – Saturday: 11:00am – 10:30pm
Sunday: 3:00am – 8:30pm
CONTACTS Info
7300 S Loop 1604 W Somerset, TX 78069
[email protected]
(830) 701-3366