Our Story
Constantino's is a bustling place, with our pizza makers often at the center of the activity. We remain busily involved in helping customers achieve a great experience, whether it be greeting people as they enter or preparing fresh baked pizzas for our guests. As you watch us in action, you will notice that our deliciously creative pizza menu not only hase a culinary philosophy but centers around the customer experience.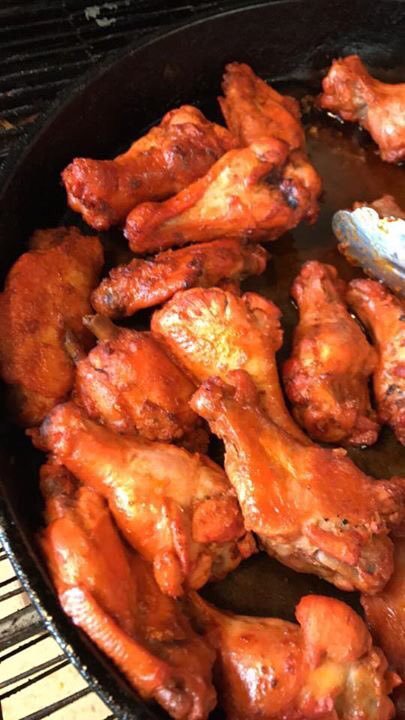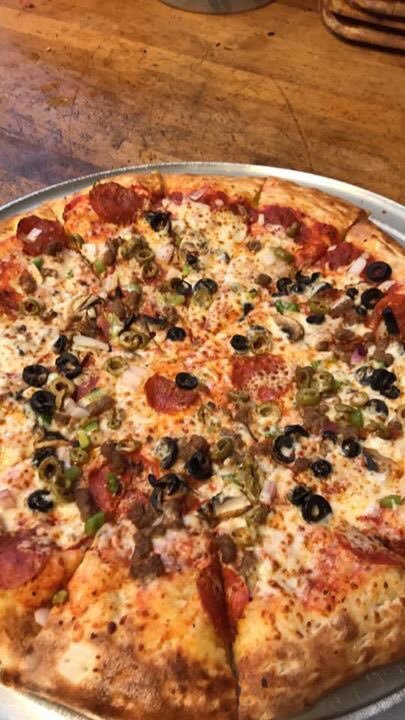 EXPERT PIZZA MAKERS
We are your home for authentic brick oven Texas Style Pizza and so much more. Enjoy fresh salads, baked pasta and other delicious dishes
WELL DECORATED
We utilize sophisticated materials that helps us create an enticing and comfortable atmosphere. We are the perfect place to enjoy our exotic and inventive pizza dishes.
FULL SERVE
Whether you want to have your order to go or dine in, we have the perfect atmosphere and environment.